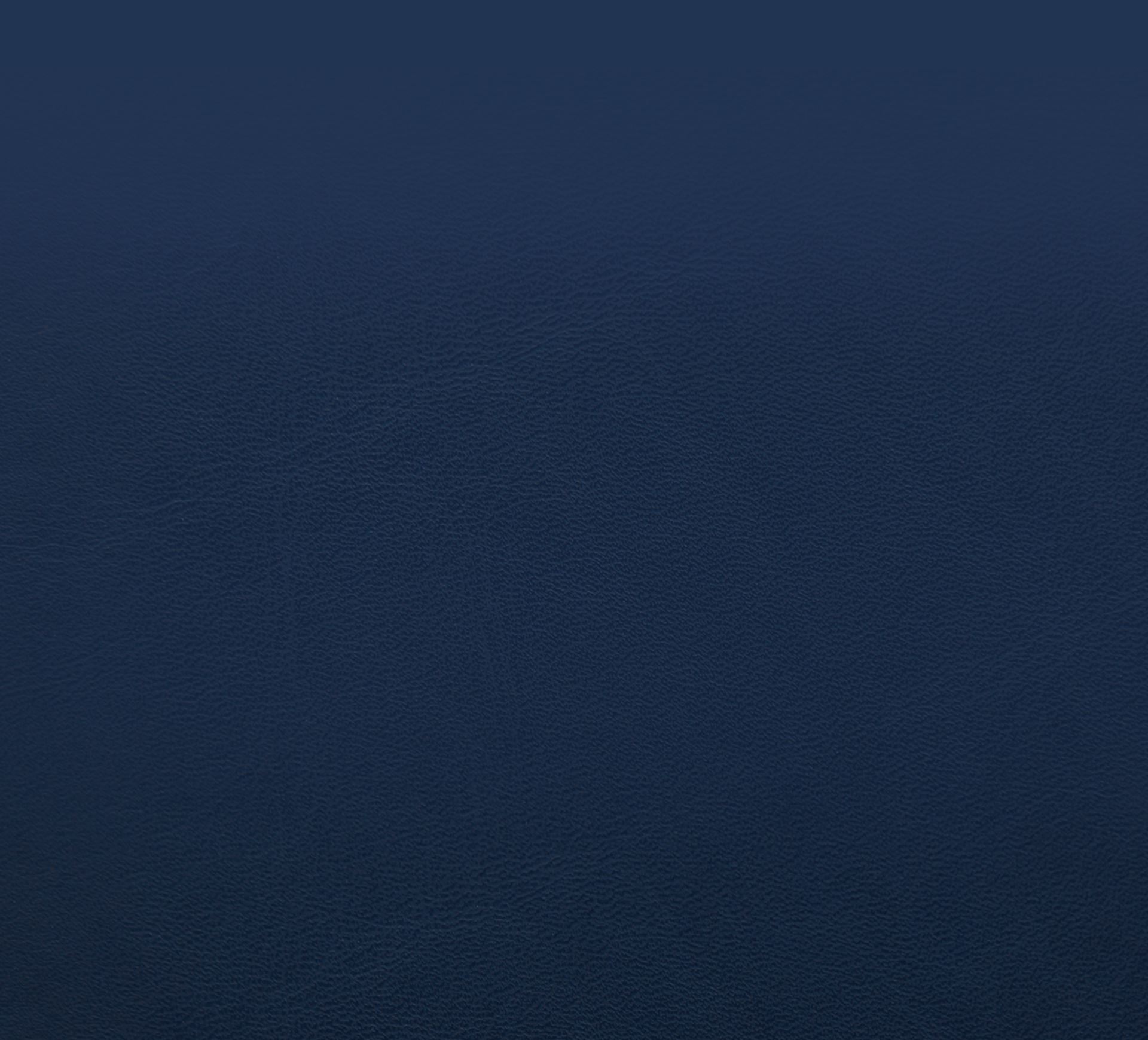 Excel With Us
Willis Law is dedicated to excellence in client service and we focus on providing exceptional results for our clients. As such, we are always looking for exceptional people that are committed to our same standards of excellence to join our growing team. It is this same dedication to excellence that has positioned Willis Law as one of the premier law firms in Michigan.
Though we expect nothing but the best from our staff, we provide nothing but the best in return. Since 2010, Willis Law has been annually named one of West Michigan's Best and Brightest Companies to Work For. Since 2015, our firm was has been honored each year as one of the Nation's Best & Brightest Companies to Work For.
Our attorneys and support staff are required to give back to their local community through the charities and boards they serve on. Willis Law encourages each attorney to tithe at least 10% of their time to Pro Bono efforts in support of our community commitment, including volunteering at the Kalamazoo Gospel Mission Pro Bono Legal Services Clinic. Additionally, we maintain a positive work environment that fosters a healthy work-life balance, with top tier benefits packages.
Our attorneys and staff are committed to the Willis Law Core Values, and it's these values that set our firm apart. We maintain high standards of integrity and excellence by focusing on these foundational principles and keeping them at the core of everything we do.
Willis Law Core Values
We put our money where our mouth is – each of our employees, from top to bottom, are rated by all other employees on how they are meeting our Core Values – bonuses are paid each year based on the results.
Results – For our clients and our team
Iam 3rd – God 1st, others 2nd
Shoulder – Advance together
Excellence – Hold each other accountable to the highest standard
Our team is our greatest resource - that's why we make a significant investment into their personal and professional development.
Assistant/ Paralegal
---
Our law office would not be as effective and precise as it is today without the help of our trusted team of paralegals and assistants. If you think you have what it takes to go above and beyond for both our clients and our law firm, we encourage you to send a cover letter along with your resume and references to info@willis.law.
Attorneys
---
We are continually looking for candidates possessing the values described above. We invite you to submit a cover letter describing your thoughts on our core values and how they apply to a career path with Willis Law, along with your resume and references, to info@willis.law.
Interns/Externs
---
We offer fall, spring and summer internships and externships to students that have completed, at a minimum, one year of law school. Our summer positions are generally unpaid externships (for school credit), but paid internships may be available. We provide our interns and externs with the ability to gain hands-on experience in a premier law firm in Michigan. Our interns and externs are highly involved in the firm; they are assigned cases, attend trial, meet with clients, attend depositions, prep cases for trial, draft court pleadings, draft motions, accompany our attorneys to court and trial, sit second chair in trials when the judge allows, and more. Here's what one of our externs had to say about his experience:
"I worked as an extern at Willis Law over the summer of 2014. My time at Willis greatly benefited the advancement of my legal career by giving me unique experiences far beyond what most of my fellow law students received in their first-year externships. Not only was I given meaningful assignments in a wide spectrum of practice areas, but I was assigned several pro-bono clients to manage and even had the opportunity to take my first case to trial. Whether I needed help from a founding partner, associate, or any of the excellent assistants and staff members, everyone at Willis was extremely helpful and always made time to mentor me. I am very thankful for the opportunity I had to spend my summer with such a professional and friendly firm."
If you are interested in applying for an internship or externship, please send your resume, a cover letter, and a writing sample to info@willis.law. In your cover letter, please describe which core value resonates with you and why.
To learn more about Willis Law, connect with us on social media:
Building A Legacy Of Faith, Family, Freedom And Firm By Changing The Way Law Is Practiced.