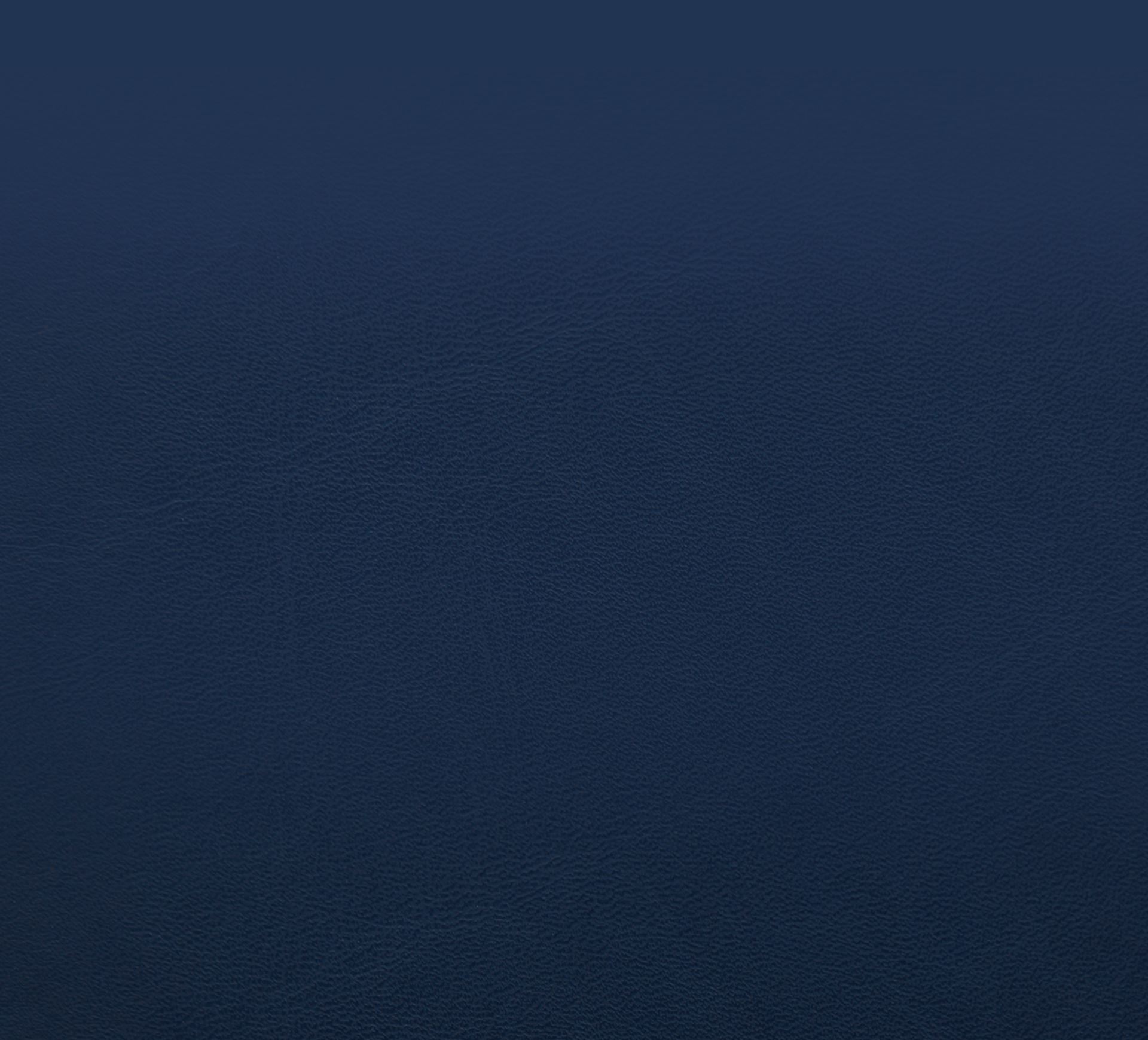 Why Hire Willis Law?
Put Decades of Combined Experience on Your Side!
At Willis Law, we practice law with a simple question in mind: "What would I like to see if I retained the Willis Law?" People want a lawyer who cares about their concerns and provides them with solutions to their problems. Our team of attorneys are deeply committed to providing compassionate, and thorough representation working hard to secure the best outcome possible.
We have handled thousands of cases and have secured a track record of success. Our attorneys understand that facing a legal issue of any kind can be a very daunting experience. We are here to walk you through the legal process and provide personalized representation. To us, you will never be just another number!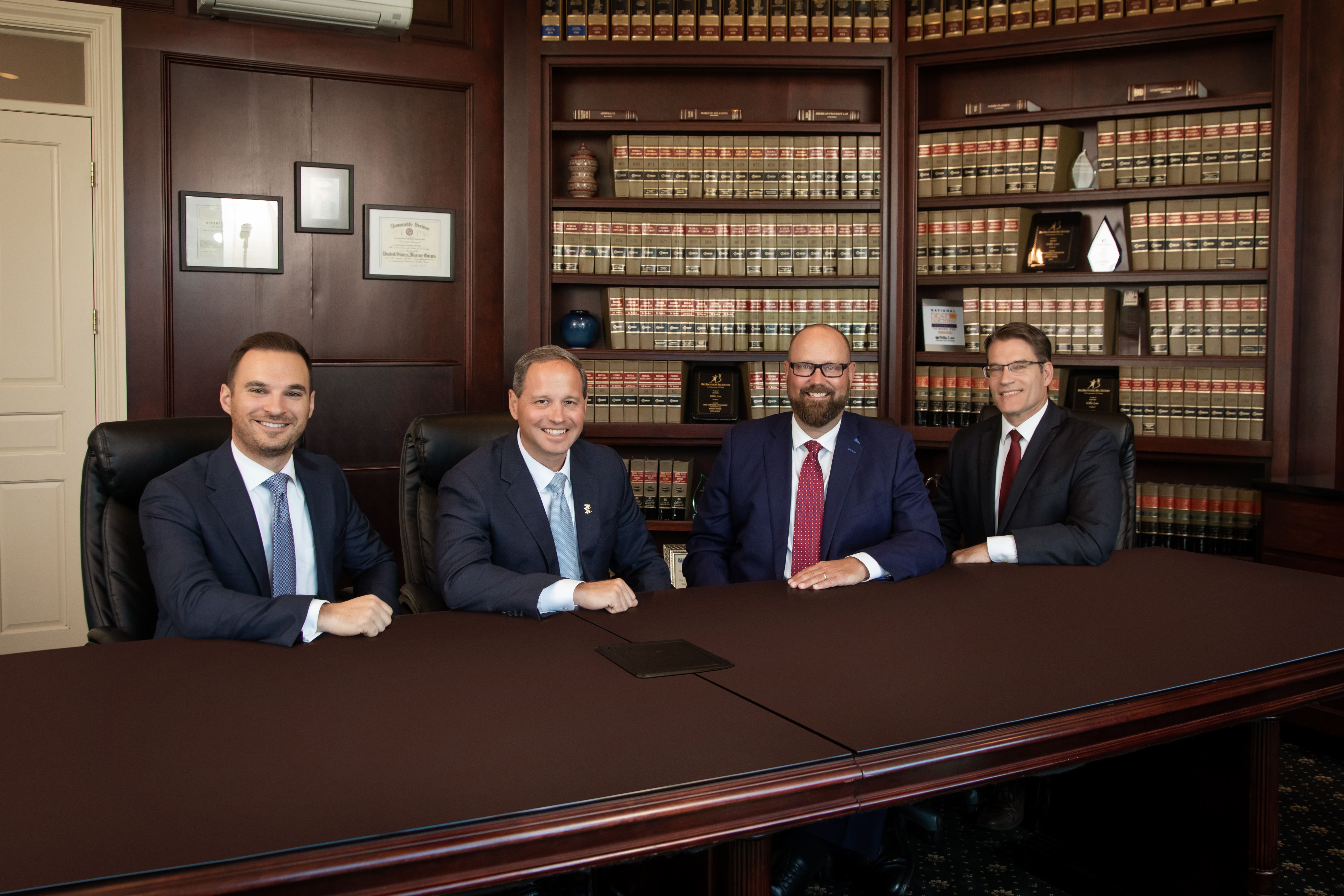 A History of Success

​Our firm's co-founders, Michael J. Willis and Shaun Patrick Willis, are deeply rooted in this community. Sons of the former Chief Judge of Van Buren County Court, the Honorable Frank D. Willis, they were exposed to the law and legal service from a young age.
Willis Law practices in a wide variety of legal areas, representing both individuals and businesses. Together, we provide experienced counsel and representation to meet a broad range of client needs.
Dedicated to Our Client's Success
We put our money where our mouth is – each of our employees, from top to bottom, are rated by all other employees on how they are meeting core values – bonuses are paid each year based on the results. Our lawyers and staff are paid based on their adherence to our core values:
Service to others: Demonstrates caring and consideration for others, putting other's needs or desires ahead of oneself; treats others the way they appreciate being treated.
Integrity/honesty/accountability: Adheres to a code of moral and ethical standards, is truthful in all things, and takes responsibility for actions.
Excellence: Results and behavior represent the standard to which others should strive.
Dependability: Is dependable, adheres to scheduled work hours, is considerate of work needs in planning time off, consistently follows office policies and procedures, and exemplifies good work ethics.
Professionalism: Demonstrates a professional attitude, appearance and approach, seeks personal and professional improvement, and initiates opportunities to improve contribution to the firm.
Empathy/kindness: Actively participates or engages in another's feelings or ideas.
Commitment/dedication/loyalty: Demonstrates an allegiance and faithfulness with a determination toward a common goal of attaining excellence in service. Actively promotes the firm and its values.
---
For help with a legal problem, contact us online or call (888) 461-7744 to set up a free consultation. We have office locations in Kalamazoo, Grand Rapids, and Paw Paw.
---
Building A Legacy Of Faith, Family, Freedom And Firm By Changing The Way Law Is Practiced.