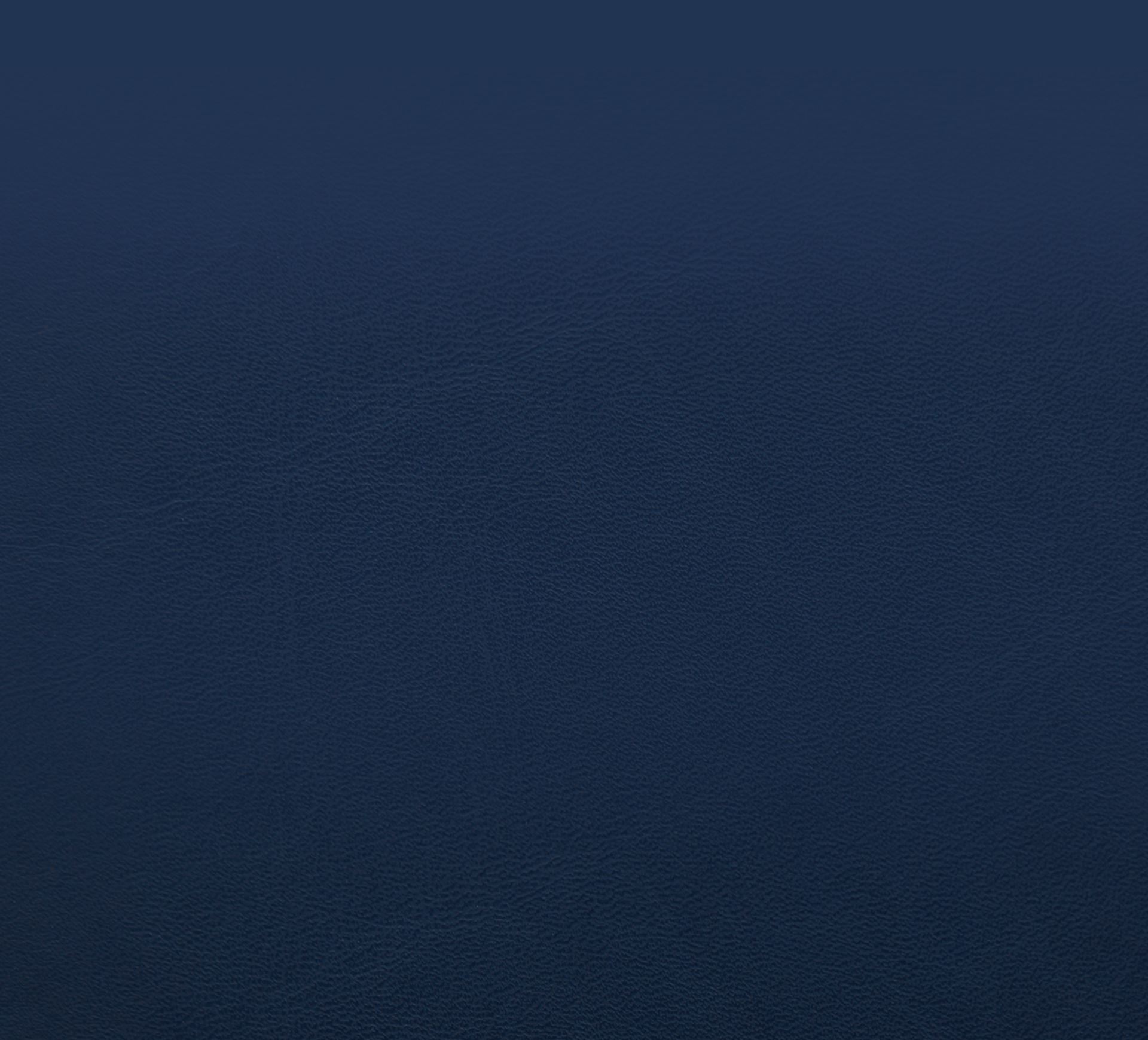 Attorney Accolades
Highly-Rated Attorneys In West Michigan
What sets a law firm apart? More than anything, it is the dedication that firm has for its clients. At Willis Law, we believe in serving our clients with excellence. We are proud that this dedication has resulted in recognition within our industry. As one of the fastest growing firm in West Michigan, we are confident that our ability and experience will only continue to earn major results for our clients, continuing our tradition of excellence into a new era.
---
Call us at (888) 461-7744 today to schedule a free consultation with a Kalamazoo attorney from our team.
---
National Best and Brightest Companies to Work For®

Best Law Firms

The "Best Law Firms" rankings are based on a combination of client feedback, information provided on the Law Firm Survey, the Law Firm Leaders Survey, and Best Lawyers peer review.

AV Preeminent

National Trial Lawyers Top 100 Lawyers

The National Trial Lawyers: Top 100 is an invitation-only organization composed of the premier trial lawyers from each state or region who meet stringent qualifications as civil plaintiff and/or criminal defense trial lawyers. Selection is based on a thorough multi-phase objective and uniformly applied process which includes peer nominations combined with third-party research. Membership is extended only to the select few of the most qualified attorneys from each state or region who demonstrate superior qualifications of leadership, reputation, influence, stature and public profile measured by objective and uniformly applied standards in compliance with state bar and national Rule 4-7. The National Trial Lawyers: Top 100 is an essential source of information, education and networking for the most accomplished trial lawyers throughout America. Through unique and professional networking opportunities, information and CLE programs, we continually strive to give our members a competitive edge in today's ever-changing legal profession. It is the mission of The National Trial Lawyers to provide networking opportunities, advocacy training, and the highest quality educational programs for the nation's leading trial lawyers. Each of our distinguished Top 100 members possesses the knowledge, skill, experience and success held by only the best and finest lawyers in America. By combining resources, power, and influence, The National Trial Lawyers: Top 100 is devoted to preserving and protecting justice for all.

Best Lawyers in America®

The Best Lawyers in America® is the oldest peer reviewed guide for finding highly respected legal counsel. Inclusion on this list is based on a sophisticated and transparent process calculated from third-party reviews, our peers in the legal community, and thorough background checks to ensure eligibility.

Super Lawyers®

The annual Super Lawyers® list is based on a 12-point grading method that takes into account an attorney's influence and nominations from their peers in the legal community. Only the highest 5% of lawyers in the U.S. are awarded this designation and the honor is based on unbiased third party sources such as independent research, and reviews.

The National Trial Lawyer: Top 40 Under 40

Super Lawyers

Best Lawyers: Best Law Firms 2020

Bar Register Preeminent Lawyers

State Bar of Michigan

Energy Star Partner

Martindale-Hubbell

Best Law Firms 2021

AAAA Badge
Special Rates & Pricing
Willis Law offers special rates and discounts for students, senior citizens, and members of the military. With offices located in Kalamazoo, Grand Rapids, and Paw Paw, we are truly dedicated to offering you the legal service you need with the convenience and pricing you can trust.