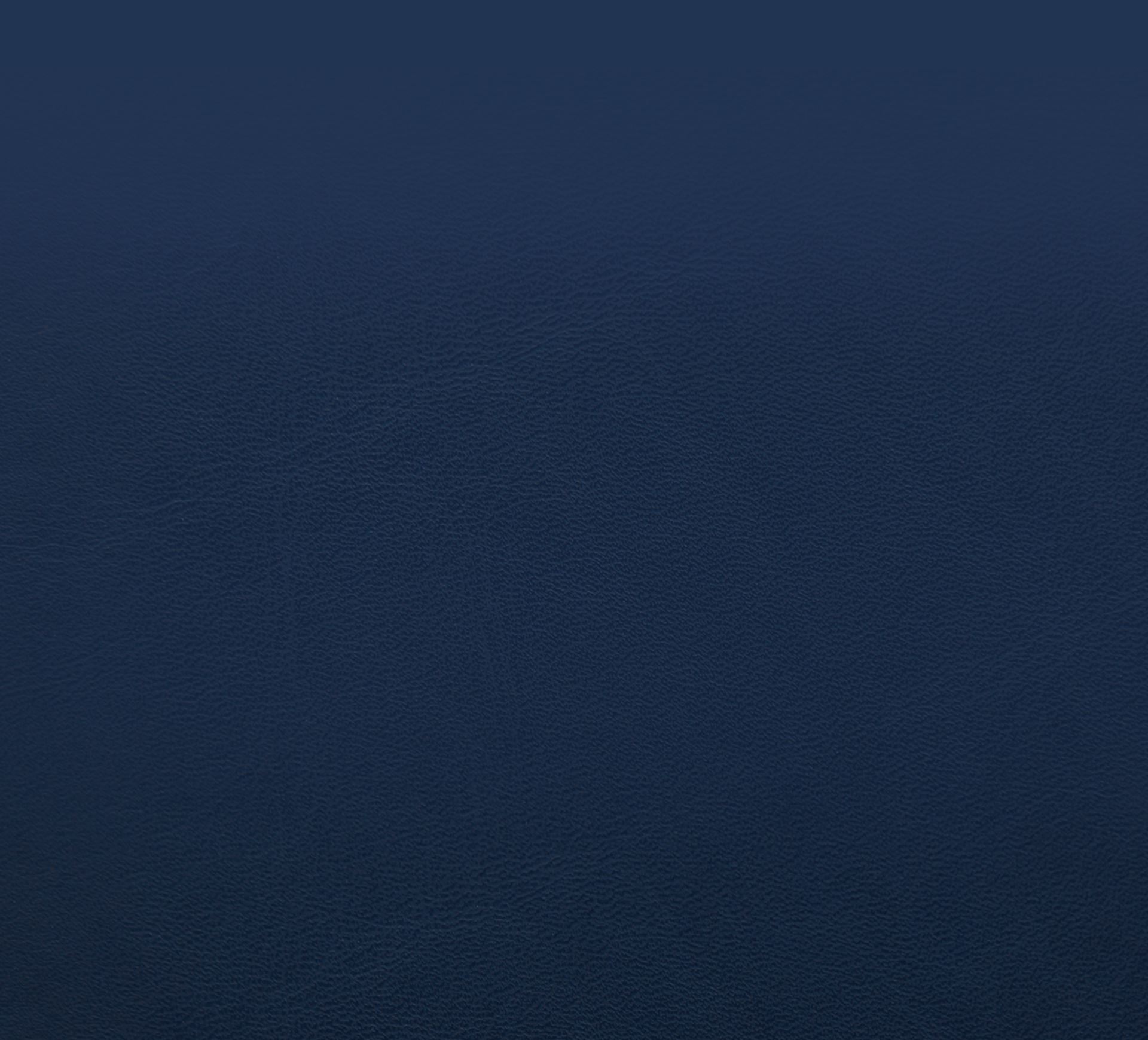 A Full-Service Law Firm
In The Community
Willis Law Pro Bono Clinics
Once a month, the lawyers and staff at Willis Law provide legal services to those in need free of charge. The services are provided at the Kalamazoo Gospel Mission. Services include estate planning, probate, criminal defense, civil litigation and select corporate work. The firm is dedicated to providing access to legal work to those incapable of paying for the same.
Willis Law is proud to give back to our community by helping women at the YWCA with their legal issues. Once per month, we offer our services on a pro bono basis to women in need of assistance for a wide range of issues including domestic violence & human trafficking, to help them lead a better life. We proudly represent these women from the start of their case all the way through to its resolution, not just by providing simple legal advice. We feel that by actually handling the cases and doing the work on behalf of these clients, we are helping them obtain a better resolution than the advice alone would be able to provide.
"I don't think there are right words to adequately thank you for the incredible service you provided. You literally changed lives! The people you saw had no resources, and no hope of any help. You were there for them. Everyone felt valued and respected. Everyone left satisfied and understanding what was going on and what they needed. There is no price on that. From the bottom of our hearts, we thank you all!"
- Sent to us by Martha Lohrstorfer, Law Librarian of the Kalamazoo Public Library, following a Pro Bono Clinic.
"I would like to take this opportunity to thank Willis Law for partnering with the Kalamazoo Gospel Rescue Mission to provide pro-bono legal counsel to our clients. This service has served to meet a real need of the most underserved in our community. The faithfulness of Michael, Shaun and the entire Willis Law team in providing this service is greatly appreciated."
- Reverend Brown
Wills For Heroes Foundation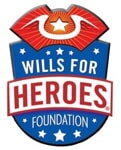 In 2007, Attorney Emily Durham (then general counsel, AVB Companies) and Attorney Shaun Willis (partner, Willis Law) teamed up to bring the "Wills for Heroes" program to Michigan. With the support of attorney Michael Willis and paralegal Jayme Jones, the Kalamazoo attorneys established this pro-bono affiliate program in Michigan.
Annually, Willis Law attorneys come together to help the first responders who serve us every day. Volunteer Willis Law attorneys will provide estate planning documents to members of the Kalamazoo County Sheriff's Department, free of charge.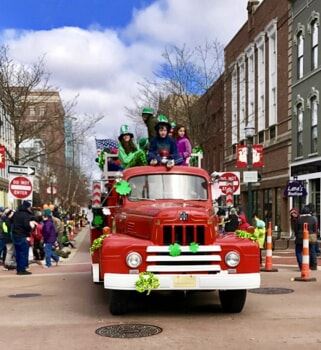 Wills for Heroes is an opportunity for attorneys to give back to the first responders who protect and serve their communities every day. The program will launch in Michigan with the first event being held in collaboration with officers from the Kalamazoo County Sheriff's Department and volunteer attorneys. Sheriff Richard C. Fuller, III, has worked closely with Durham and Willis to bring this program to the Department for the launch in Michigan.
The Wills for Heroes Foundation works nationwide with affiliate organizations to provide free wills and other estate planning documents to America's first responders, including police officers, firefighters and paramedics. Since November 2001, the Wills for Heroes program has provided more than 7,000 estate planning documents nationwide. Attorneys Anthony Hayes and Jeffrey Jacobson oversee the Wills for Heroes Foundation, a 501(c)(3) non-profit. Donate to join us in "protecting those who protect us"® at www.willsforheroes.org.
Nonprofit Boards for which Willis Law attorneys are or were board members or executives, or volunteer their time:
Special Rates & Pricing
Willis Law offers special rates and discounts for students, senior citizens, and members of the military. With offices located in Kalamazoo, Grand Rapids, and Paw Paw, we are truly dedicated to offering you the legal service you need with the convenience and pricing you can trust.