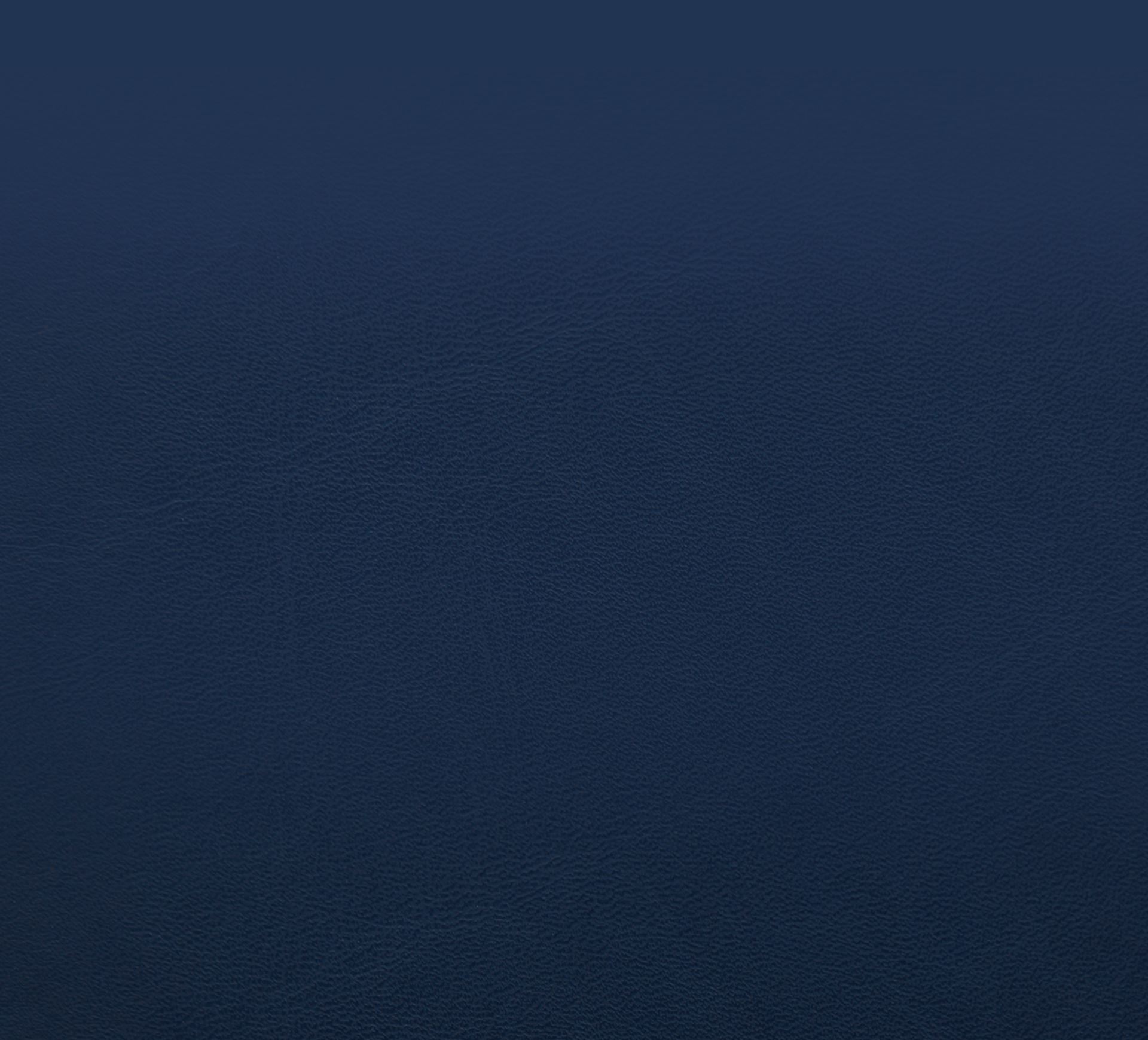 Michigan Attorneys Working for You
Attorney Referrals Local Counsel
Thank you for considering our firm. We are proud of our reputation for zealously representing our clients and obtaining outstanding results. We serve the Greater Kalamazoo and Greater Grand Rapids areas; however, we have represented clients and litigated cases throughout West Michigan's state and federal courts.
To engage us to start work on your client's case, please call us at (888) 461-7744 in order to speak with one of our attorneys or paralegals. In case of an urgent matter or emergency, you may also reach us nights and weekends by calling (269) 492-1040. You may also contact us by email in order to set up an appointment for your client, set up a phone conference or request more information.
Our firm welcomes the referral of:
Matters outside of your area of expertise
Matters where a conflict of interest exists
Matters in the West Michigan, Greater Kalamazoo or Grand Rapids area that are either too inconvenient for your firm to handle or where no one in your firm is admitted to practice in Michigan
We have extensive experience handling federal court litigation and are available to take referred cases in the Western District of Michigan and Eastern District of Michigan.
In every case, we will protect your relationship with your client and provide you with information about the case and its progress. We are committed to engaging in and honoring fee-sharing arrangements with you that are consistent with the Michigan Rules of Professional Conduct. Please contact us to discuss any matters that you may wish to refer or in which you require local counsel.
At Willis Law, our attorneys have local roots and connections to the area's legal community. Our firm has locations in Kalamazoo, Grand Rapids, and Paw Paw, Michigan. The father of our firm's founding attorneys is the last-prior sitting Chief Probate Judge in Van Buren County. Our attorneys were born and raised in the area and have connections to people throughout the community and West Michigan. Our firm has steadily grown over the years through referrals from existing clients, co-counsel, opposing counsel, expert witnesses (both our own and those of our adversary) and members of the judiciary.
Special Rates & Pricing
Willis Law offers special rates and discounts for students, senior citizens, and members of the military. With offices located in Kalamazoo, Grand Rapids, and Paw Paw, we are truly dedicated to offering you the legal service you need with the convenience and pricing you can trust.