Effective Legal Management of Child and Family Law Matters
Helping You With Important Issues Involving Your Children
At Willis Law, we are committed to our clients' needs and concerns. We work diligently to resolve all of the legal issues you and your family may face.
Our Kalamazoo- and Grand Rapids-based family law attorneys provide compassionate representation for clients looking to resolve family-related issues. Our service begins with ensuring children are cared for and that their best interests are at the forefront of any possible solution. This includes developing child custody arrangements that will allow a child to prosper.
Our Kalamazoo & Grand rapids family law attorneys utilize alternative dispute resolution methods whenever possible so all parties can be involved in a final custody order, but we realize not every situation can be resolved outside of court. Should trial be necessary, we will vigorously protect your rights and the rights of your child.
If you are facing family matters, get help from our Kalamazoo family lawyers today!
Adoption in Michigan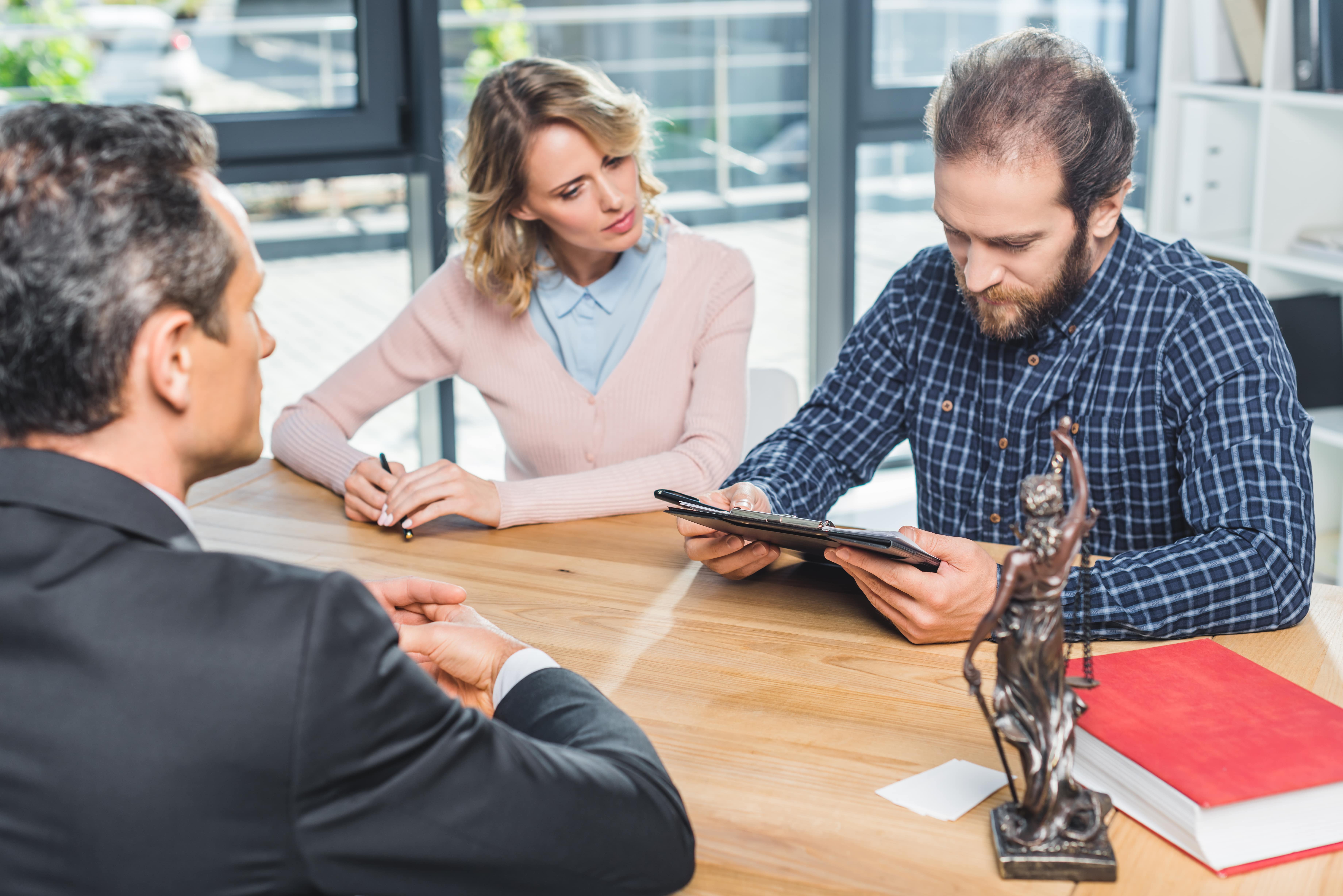 Our Kalamazoo family lawyers also have significant experience helping families become whole through the adoption process. We understand that adoption often requires birth parents to voluntarily or involuntarily give up their legal parental rights. This is an obstacle that we have overcome on numerous occasions, and we know what it takes to make the process go smoothly for everyone involved.
Property Division and Marital Agreements
Property and asset division brings up several complex and contentious issues in nearly every divorce. It is critical that your Kalamazoo family law attorney has a thorough understanding of your goals and that you develop a realistic strategy with your attorney in order to achieve your goals.
Many people do not realize that if retirement benefits and health benefits are involved in their divorce (and they are major parts of nearly every divorce), you will need to complete a qualified domestic relations order (QDRO), and your strategic plan for securing the assets you deserve will need a strong legal advocate.
You can also plan ahead and even strengthen your marriage with a prenuptial or postnuptial marital agreement. These often get a bad rap, but they can provide spouses with significant incentives to work in partnership and achieve goals throughout their relationship.
Hear It From Our Clients
The Opinions That Matter
- Thomas F.

- Anonymous

- Anonymous

- James S.

- Tim F.