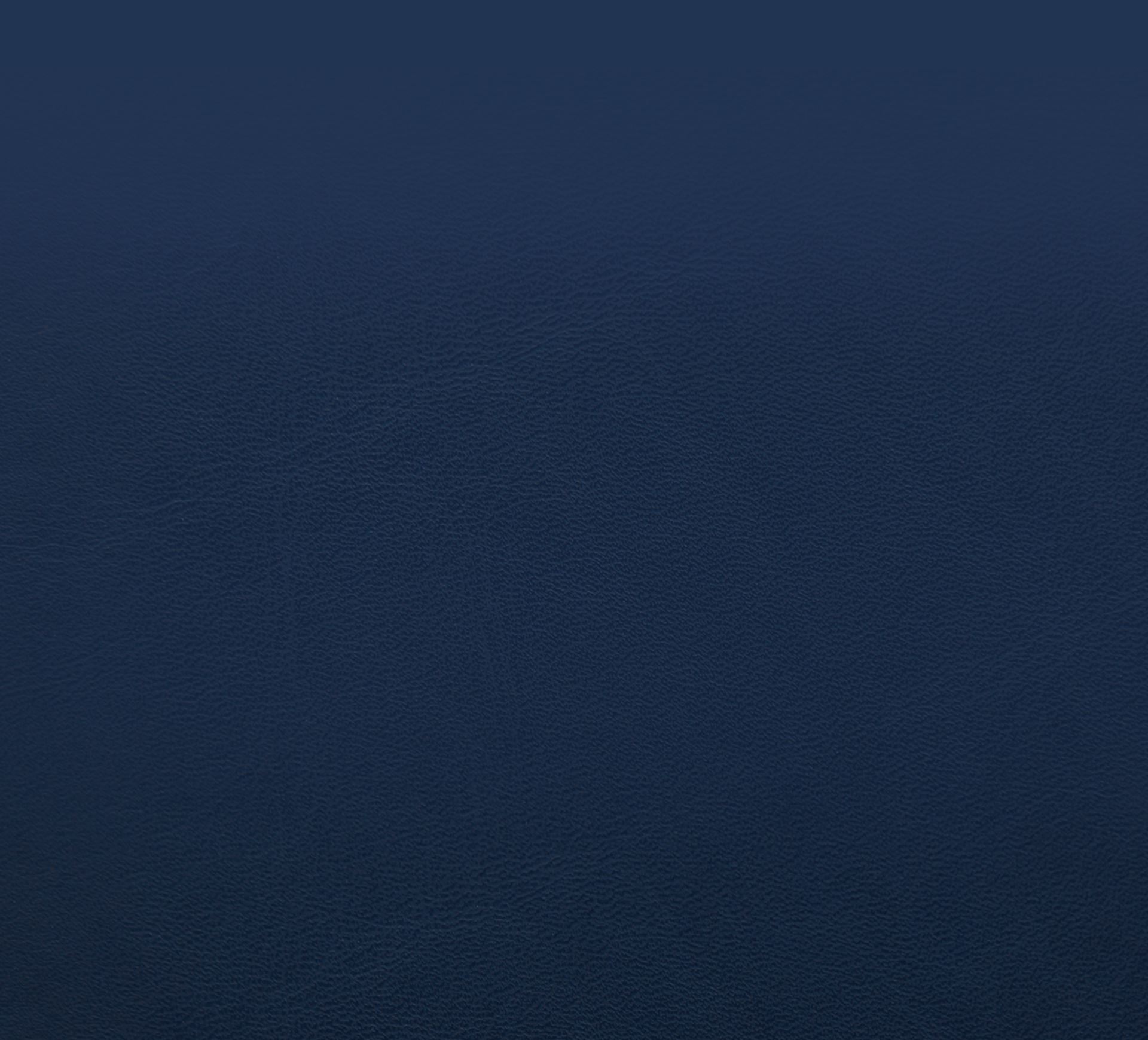 Kalamazoo Agricultural Law Attorneys
Skilled Representation for Your Legal Matters
Agricultural law is complex. Various state and federal statutes, as well as regulations and guidelines set by government agencies, are at play when it comes to operating a farm. Not only that but disputes and other legal matters that arise intersect with other areas, such as business and real estate law. Thus, such issues need to be handled with an attorney who has a breadth of knowledge in various legal practices. We work with farmers through all stages of growth, both regionally and throughout the country. We work steadfastly for local farmers, and also have been entrusted to work for some of the country's largest farms.
If you are involved in an agricultural law matter, and you need skilled guidance, contact Willis Law as soon as possible. We are a full-service law firm in Kalamazoo that works as a team to protect the rights and best interests of those we serve. Our attorneys recognize the stress, confusion, and frustration you may be feeling when involved in an agricultural law issue. That is why we take the time to learn about your goals and needs to develop a legal strategy tailored for you. We ensure that we explain the process clearly, helping you understand your options and make informed decisions about how to proceed with your case.
---
Learn more about how we can help with a matter concerning your farm by calling us at (888) 461-7744 or contacting us online. Your initial consultation is free.
---
Legal Representation for a Wide Range of Issues
Farming is a rewarding endeavor. But to effectively run your farm, you may need to enter into contracts and conduct business dealings with various others. Because people have differences of opinions and misunderstandings arise, promises may be broken or critical steps may be overlooked that can substantially impact your operations.
Regardless of your issue – how large or small it seems – you need a lawyer on your side who will take the matter seriously and do everything necessary to resolve it effectively. When our Kalamazoo attorneys take on an agricultural law case, we leverage our knowledge, skills, and resources to identify and pursue all available legal avenues.
We provide sound guidance and counsel for a variety of matters, including:
Agricultural disputes and farm representation: If you run into a problem with a contract, an issue on your land, or any other matter that needs to be handled through legal means, our team is prepared to help. We will review contracts and agreements, scour records and reports, and go through all other relevant information to seek a resolution for the dispute.
Farm succession planning: Farming is often a family business that gets passed from one generation to the next. To ensure that your land, equipment, and operations are efficiently transferred to your family members, it's essential to develop a succession plan. Our lawyers will work closely with you to understand your goals to develop a plan specific to your needs.
Estate planning: You may have an idea of how you want your land and assets distributed after you pass away. However, without a solid estate plan in place, your wishes may not be honored. That is why it's crucial to establish a trust and/or will that clearly defines how you want the future of your farm to look. At Willis Law, we can discuss the factors that must be considered when developing an estate plan and help create one that preserves your legacy.
Farm real estate disputes: Buying, selling, or even inheriting a farm is a complicated process with a substantial investment on the line. A conflict that arises at any step can significantly affect your current and/or future business activities. To facilitate an efficient process, and protect your interests, speak with our lawyers as soon as possible.
Farm sales and auctions: Much goes into selling or auctioning a farm. Various documents need to be drafted and contracts entered into. Our team will review and develop relevant paperwork during your transaction to ensure all areas are covered, and your interests are protected.
Converting farms to developments: Several factors must be considered when converting farmland for residential or industrial purposes. Our lawyers can help you understand the process of changing land use and gather and submit the necessary paperwork to ensure that your transaction progresses through the correct legal channels.
Farm trust disputes: Various pieces of farm property can be transferred to beneficiaries, and conflicts may arise when family members or other heirs disagree on who should have ownership of the assets. At Willis Law, we recognize how contentious and emotionally charged these matters can be. That is why we will work with you to find practical solutions to protect the farm and your future.
PACA disputes: The Perishable Agricultural Commodities Act provides a method for farmers of fresh and frozen fruits and vegetables to engage in fair business practices and resolve disputes. Vehicles for resolution include informal complaints, mediation, and formal complaints. Our attorneys can help you resolve contract disputes and preserve business relationships through the PACA system. Additionally, we can assist in filing a formal reparation complaint, which could result in an order issued by the USDA for payment or other resolution of the dispute.
Navigating WOTUS: (Waters of the United States) and state and local water regulations to ensure proper irrigation and water rights.
Contact Willis Law Today
Our Kalamazoo agricultural law attorneys provide skilled legal representation to work toward achieving your goals. We recognize how complicated farm- and agricultural-related processes can be and will ensure that you understand your rights and responsibilities for the type of transaction you're involved in.
---
Schedule your free initial consultation by calling us at (888) 461-7744 or submitting an online contact form.
---
Building A Legacy Of Faith, Family, Freedom And Firm By Changing The Way Law Is Practiced.