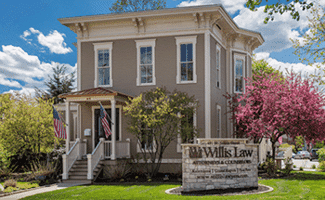 Willis Law was selected for 2020 as one of 101 Best and Brightest Companies to Work for in West Michigan as announced by the National Association for Business Resources. This is the 11th year in a row Willis Law has been named a West Michigan Winner. Winners are selected for innovative strategies and best practices in human resources.
In its announcement, the Association noted that "the honorees have clearly demonstrated why each of them would be an ideal place for employees to work." The firm is proud of its greatest resource – their employees.
Willis Law is a full-service business law firm headquartered in downtown Kalamazoo with offices in Grand Rapids and Paw Paw. To stay connected with Willis Law, please visit our website or follow us on Facebook.