Lottery Planning in Michigan
Michigan Attorney for Lottery Winner
There is an old adage that states, "failure to plan is a plan for failure." This statement could not be truer when it comes to winning a high-dollar lottery prize. National statistics estimate that 70 percent of major lottery winners will file for bankruptcy within seven years of winning. The best way to prevent this from happening is to have a structured plan in place before even receiving your lottery winnings.
Many people's first thought is to run to the Lottery Commission office and cash in on their big winnings. Surely fiscal responsibility is not your first thought when you may have multimillions coming your way. So, if planning for your winnings is not the first thought, then may be it could be a close second or third.
---
Need help with lottery planning? Contact our lottery lawyers in Michigan today at (888) 461-7744!
---
How to Protect Lottery Winnings in Michigan
One of the first problems you will likely experience is friends, family and creditors that will creep out of the woodwork indicating they have an interest in your winning ticket. Some claims may be rightful, and others not.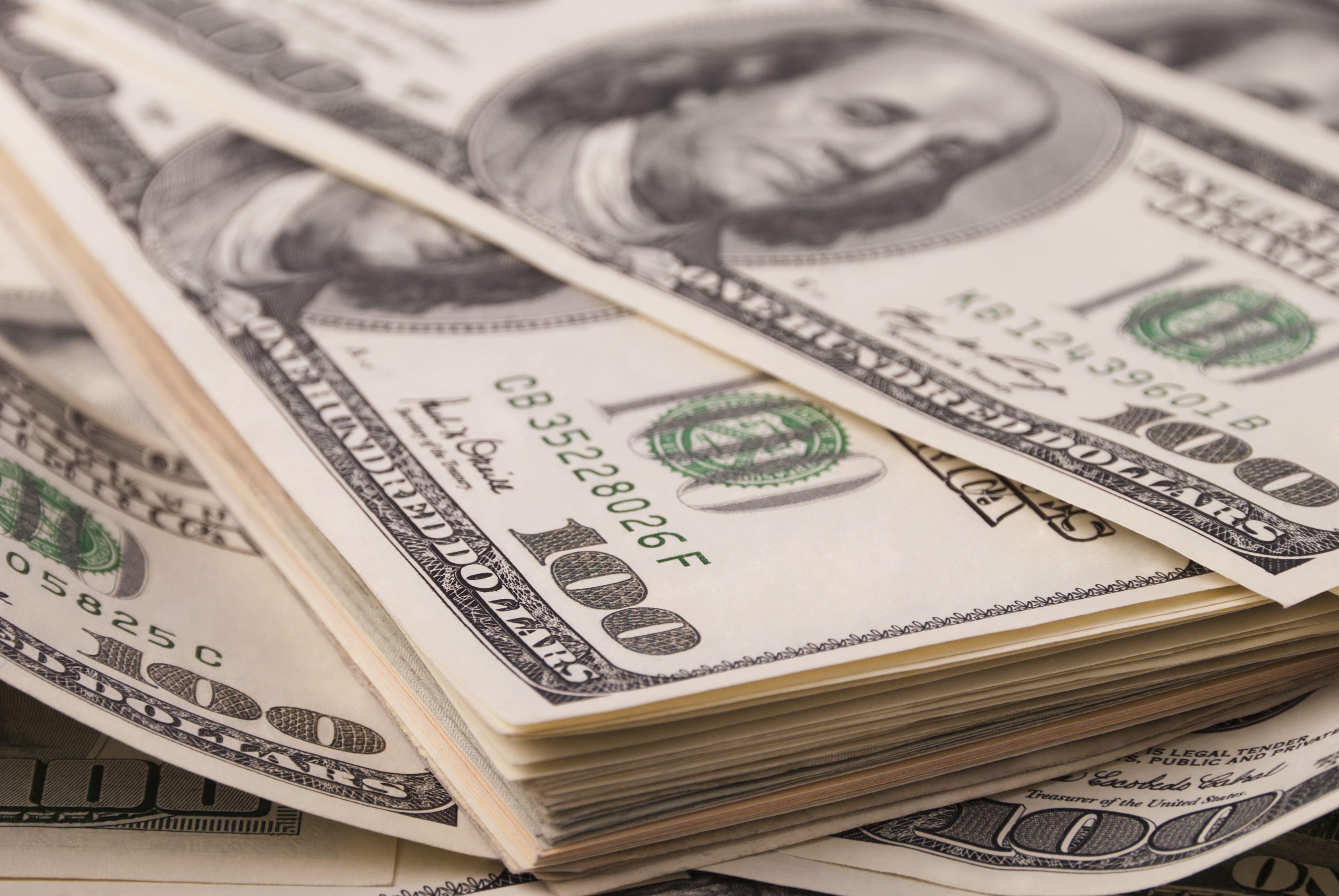 Many winning tickets have come from work lotto pools, or collectively purchased by a family. Protecting your share in such a situation will become top priority. Our team of Michigan lottery lawyers has the experience and knowledge to be able to guide you on how courts determine ownership and rights to lottery winnings. In addition to your lottery planning needs, we are ready to act on your behalf to acquire your rightful lottery share and protect your winnings.
You should consult with an experienced lottery lawyer in Michigan as soon as you realize you are in possession of a winning ticket. Your lottery attorney in Michigan can help you to not only claim your prize, but also help you to minimize potential tax burdens and fight back against unfounded claims to your newly won wealth. Make no mistake, the cost of working alongside an attorney from Willis Law pales in comparison to potentially losing a large chunk of your winnings to friends, family or others who might stake a claim.
Lottery Winner Financial Planning
Once your winnings are established, our team of Michigan lottery lawyers believes that it can provide the best planning for a winner of any amount or situation, because there is no one-size-fits-all plan. As a lottery winner, you will be attacked with a barrage of advice, from a variety of sources, most of it being inaccurate or just plain bad — slow down and make informed choices. You are going to have a variety of choices throughout this process — from taxes, to trusts, to gifts, and so on – that could impact your winnings. Our team of experienced lottery counselors can guide you through all of the steps to help avoid risk, maximize your winnings and allocate funds as you wish with creative solutions.
Making Your Lottery Winnings Last
A point to ponder is that your wealth could now last for generations to come. Our team has years of experience in estate planning and asset protection for high net worth individuals. We know that taking care of your loved ones is a high priority. We are trained in many different strategies that will accomplish your wishes. Some of the planning techniques that you might employ include the following:
Irrevocable life insurance trusts
Annual gifting programs
Holding assets through a tenancy in common
Holding assets by joint tenancy with right of survivorship (JTWROS)
Use of the unified credit exemption equivalent for lifetime gifts
Asset protection trusts (APTs), both domestic and foreign
Sophisticated gifting to various types of trusts for children or others
Sophisticated gifting to charitable trusts such as charitable remainder trusts
Taxes on Michigan Lottery Winnings
Our team is also familiar with tax issues that will arise from all the different activities of large lottery winnings. Tax issues usually come from:
Monetary gift
Inheritance tax
Federal and state income tax
Estate tax
Process to Preserving Your Lottery Winnings in MI
Some simple steps can go a long way in preserving your newfound wealth. Having a strategic plan in place before claiming your prize can be very beneficial, and knowing the steps ahead of time will shed light on the larger picture of the overall plan. You may consult with one of our Michigan lottery attorneys to review all aspects of your winnings.
Let us help you step-by-step with:
Determining when to claim your winnings (presenting your winning ticket)
Determining who is going to claim the prize, personally or by a created entity
Establishing proper entities or trusts for the winnings
Establishing an estate plan to preserve your wealth
Deciding how to allocate winning to reduce taxes and maximize your winnings
Deciding on how to structure gifts
Deciding how to structure your estate to reduce taxes
Contact a Michigan Lottery Lawyers in Kalamazoo & Grand Rapids
Planning starts with putting a good team in place, which should include a financial planner, accountant, an insurance agent, and, of course, a knowledgeable Michigan lottery attorney. If you have questions about your lottery winnings and how to protect them, our team is ready to help.
---
Call us immediately at (888) 461-7744 or contact our Michigan lottery attorneys online for a FREE consultation about our services.
---
Building A Legacy Of Faith, Family, Freedom And Firm By Changing The Way Law Is Practiced.